Mr. Chen Jiang, CEO of Livecom, attended 2015-NAB Exhibition
On April 13-16, 2015, Mr. Chen Jiang, general manager of Livecom, on behalf of the company, attended the 2015-NAB exhibition held at the Las Vegas Convention and Exhibition Center in the United States, which is one of the most influential and largest professional exhibitions in the world in the field of radio and media.

Thousands of exhibitors and tens of thousands of professional personnel and visitors from all over the world visited the exhibition. Livecom is the first time to participate in such a professional conference. In addition to visiting customers, it is more important to learn and communicate, understand the development trend of technology and business model in the field of broadcasting and media in the Internet era, and make corresponding preparations to adapt to this trend.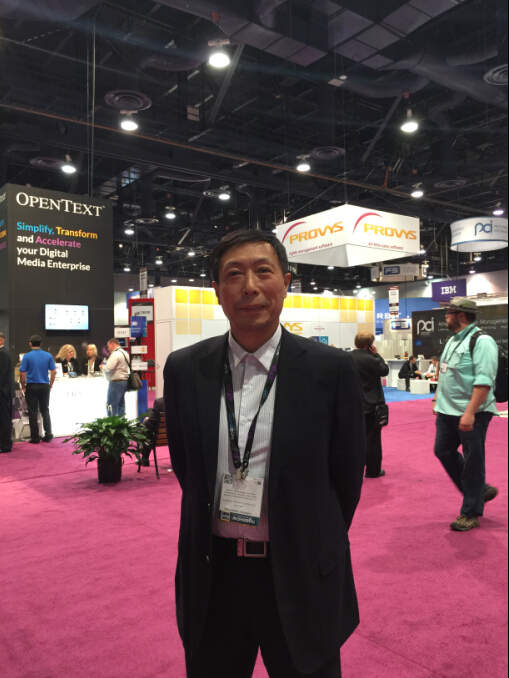 Mr. Chen Jiang, CEO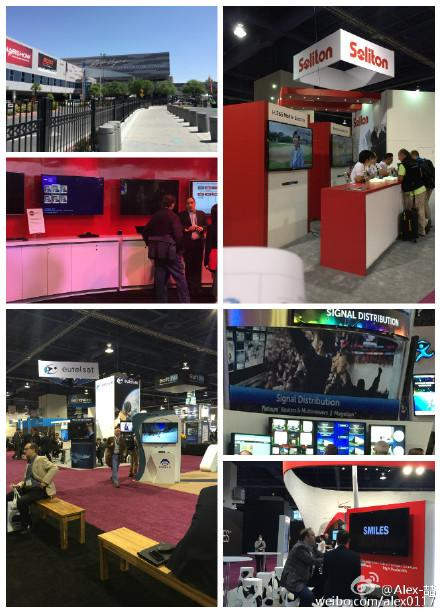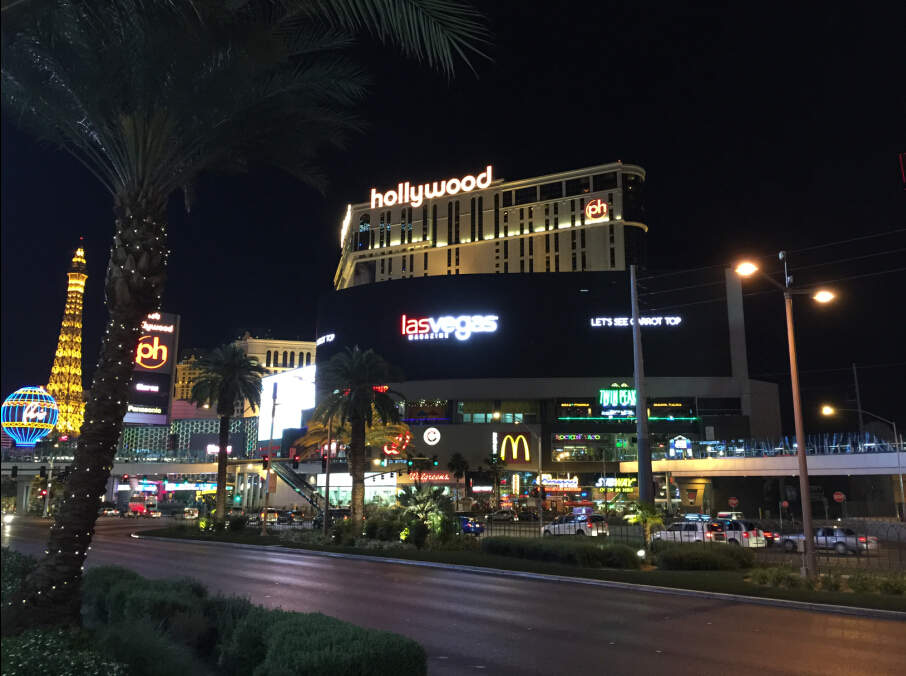 Las Vegas Night View