IDC Co-location Service
Overseas hosting, cloud hosting leasing service is a centralized management, extension construction, economical and practical data center (IDC) jointly constructed by LiveCom, able to meet different customers in the globalization, regionalization and localization IT infrastructure needs.
LiveCom realizes the centralized management of global backbone network, wide area network and local area network, unified account and authentication management, uniform configuration and policy delivery to enhance security; the same time, the whole network real-time monitoring, indicators abnormalities can be achieved through voice short message Alarm immediately, real-time adjustment of strategies to enhance the user experience.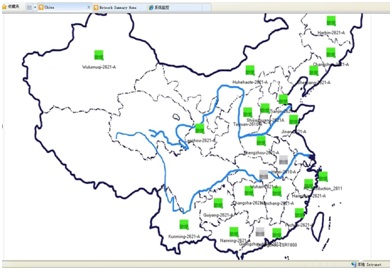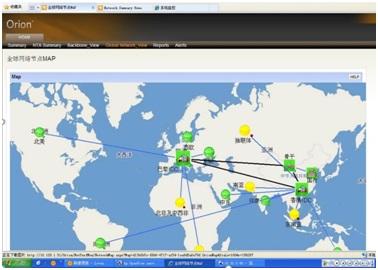 SaaS Cloud Platform Deployment Based on Openstack Architecture, SaaS Cloud Services for Multiple Clients.