Global Private Line
Based on Livecom's global backbone network and its backbone docking resources with mainstream operators in Europe, Asia Pacific, and Africa, Livecom can provide governments and enterprises with cross-border dedicated line services based on international submarine cables and land cables worldwide. Types of services include: L2/L3 MPLS VPN、IEPL、IPLC etc;
Dedicated line services are safe, reliable, and highly available. They are suitable for high-demand data transmission between cross-border institutions, such as internal data transmission, audio and video conferences, internal system access,
streaming media transmission, and remote
monitoring.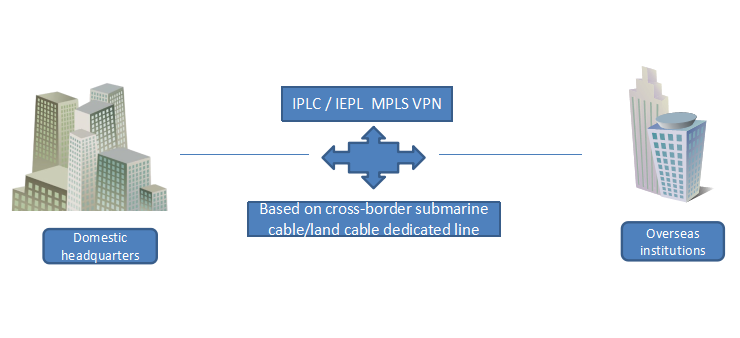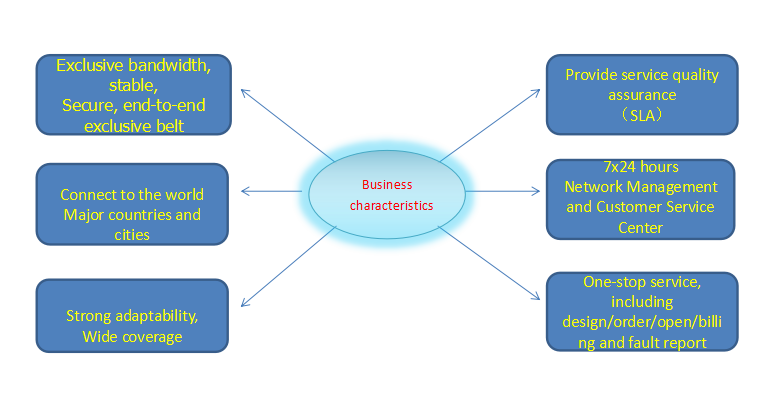 Cooperation cases one:
In order to ensure the stability and high availability of the dedicated line from Africa branch to the Frankfurt data center, Livecom will use its own network resources from Africa to Europe, and select local network partner lines from Kenya and Germany to provide 500Mbps L3 MPLS VPN with full protection. End-to-end wiring.
Africa branch to Frankfurt dedicated line link, Livecom provides two different routing dedicated line solutions:
1.Africa Branch (Nairobi)→Nairobi POP1→Mombasa POP→London POP→Frankfurt IDC
2.Africa Branch (Nairobi)→Nairobi POP2→Mombasa POP→Paris POP→Frankfurt IDC
Cooperation cases second: A global private line network of an oil company
Dedicated line networks are distributed in the four major regions of America, Asia-Pacific, Middle East and Africa. They are respectively connected to the data centers and headquarters of each region through sea dedicated lines. There are a total of 20 dedicated lines and a total bandwidth of nearly 300Mbps.