Chairman of the ZTE Board of Supervisors Xie Daxiong visited LiveCom
On June 30, 2021, at the celebration of the centennial founding of the party, Xie Daxiong, ZTE Chairman of the Board of Supervisors (former CTO and Executive Vice President of ZTE Corporation), visited LiveCom Shenzhen headquarters for inspections.

Chairman Chen Jiang introduced to general manager Xie the company's more than ten years of development and its achievements in overseas basic network business and government-enterprise business. General manager Xie pointed out that the government-enterprise network has a large market space, and the focus of the government-enterprise network business is to develop demand. Only after the demand is developed can the product research and development be done. He also pointed out that LiveCome can jointly develop the government-enterprise network requirements together with the parent company of ZTE. LiveCom focuses on services, while ZTE focuses on products and technologies. The two parties also discussed the digital transformation of enterprises. Digitization is an intelligent upgrade based on informatization, especially through production data, and the goal is to solve the connection problem of enterprise digitization.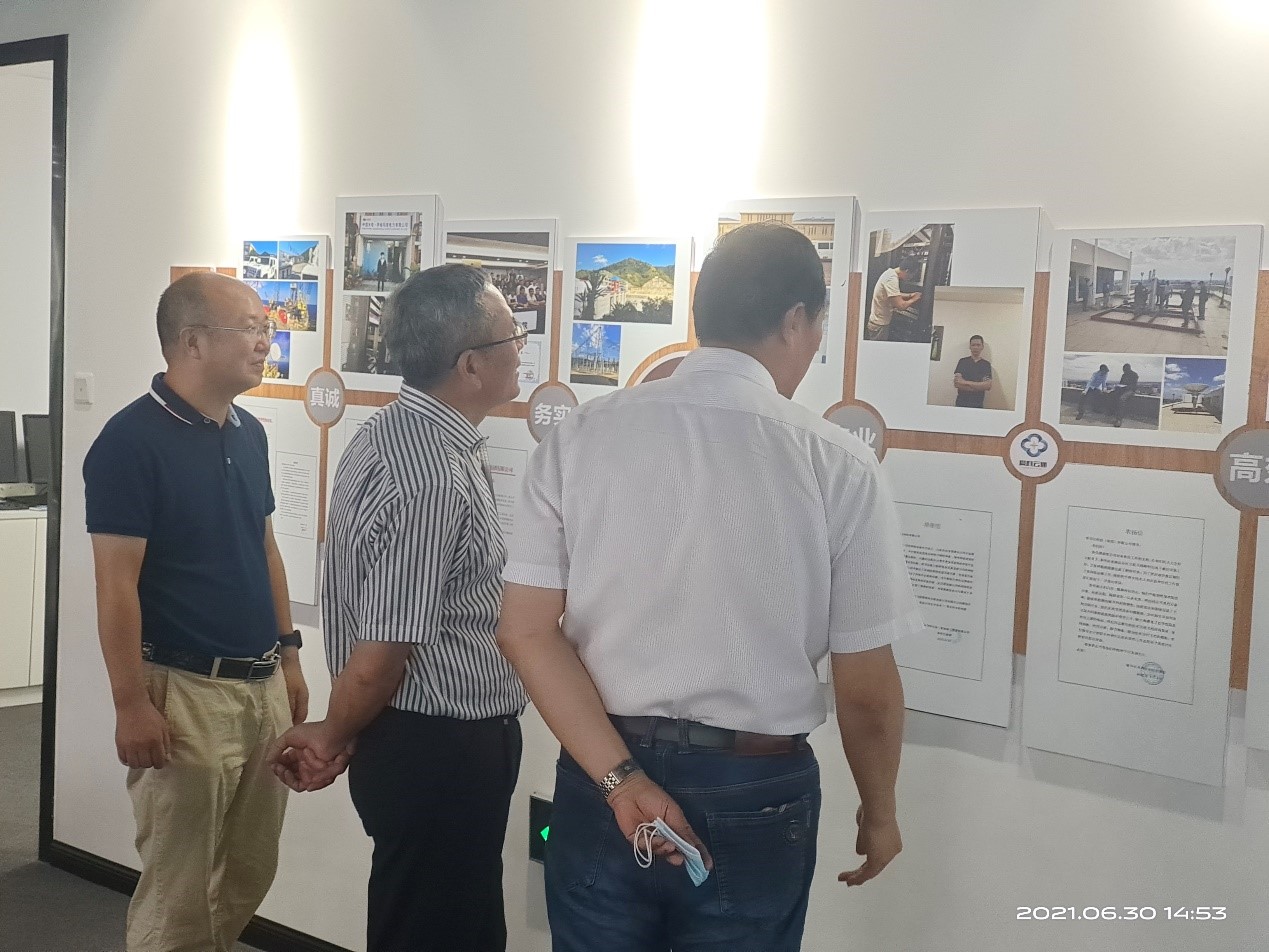 Then general manager Xie came to the showroom. Chairman Chen Jiang introduced the company's international links, overseas data centers, satellite communications, hybrid cloud and other products and services. General manager Xie was very interested and asked questions about some business scenarios.
This visit provided a path plan for the cooperation between LiveCom and ZTE in terms of products and markets, pointed out the direction, and achieved a complete success.