LiveCom provides great ATV and Netflix certification service
Ⅰ. About Android TV
(
ATV
)
1、What is the Android TV
Android TV (ATV) is an application service package designed specifically for TV and set-top box products. Android TV is compiled based on the AOSP version of Android, which differs from AOSP in the following ways:



ATV

AOSP

Image Quality

1080P
real 4K

480P、720P
incomplete DRM,seldom 4K

Remote Control

Standardized control mode

Touch-based, some software requires a mouse, which is inconvenient to use

Voice Assistant

Google Assistant,add voice shortcuts to the remote control and add smart audio pairing to create a hub for device control.

NO

Exclusive APP

Exclusive ATV APP designed to adapt to the size of the TV screen, with simple graphics and smooth operation.

NO
2、Why need ATV system
Because it is an authorized certification representing the integrity, security performance and stability of digital rights. It can be downloaded and installed directly in the Google Play Store for Disney+, Amazon Prime, Face Book, Video, HBOGO, HBO Max,... etc., international OTT and APP.
3、Why seldom brand join ATV
The reason is that it is very difficult to obtain a Google license! Having ATV means that the product is of high quality and stability.
4、ATV Certification process
1. Prep materials: dedicated line with 100M stable bandwidth (some 4K video sources used in the test will require 70-80M bandwidth), a high performance PC with Linix Ubuntu operating system installed, and a standard project plan.
select a hardware solution based on the customer's needs (must consider the technical feasibility of its implementation, because the salesperson will not consider this)
2. Submit a standard Project plan and confirm in the Google whether the chosen platform and project can be supported
3. Submit device information to Google to get whitelisted by Google, this needs to be submitted 90 days before the project starts as Google needs 90 days to review it
4. Start developing system with the latest version of Android in Google
5. After development, self-test and submit to Haman (Google testing agent) for testing (pay for the fee). It usually takes 15 working days for self-testing and at least 15 working days for Haman to test(but the results are usually available within a week or so)
6. Submit Haman's test report to Google, which takes 30 days to approve it
7. Once the software has been approved by Google, no further modifications can be made. It must be upgraded within three months of release and the upgraded version requires recertification。

Ⅱ. About Netflix Certification
1
、
About Netflix
Netflix, is a membership subscription-based streaming broadcast platform. Founded in 1997 as an online DVD and HD video rental provider, it is an American streaming giant and the world's largest pay-per-view website. Netflix has been voted the most satisfied website by customers five times in a row.
2、Why need it
Netflix only offers HD+ for devices it has certified, with non-certified brands only able to watch films in 480p. Devices from brands such as Apple, Samsung and Google are certified to watch films in the highest resolution supported by the device, and such films are far beyond the mainstream clarity of domestic video Apps.
The conditions of the device and the network determine the clarity of the film to be viewed and Netflix will automatically adjust the clarity according to these two conditions, which cannot be selected manually.
3.
How to c
ertificat
e
Netflix partners are the only ones who can do the certification, generally customers contact the relevant third party certification body to work with (such as ODM) to get support for certification testing.
Ⅲ. Bandwidth requirements
In today's increasingly regulated international networks, whether it's Google Authentication or Nifty Authentication or watching Nifty HD video, stable bandwidth, lines and fixed IP addresses are required. The most used VPN in China are now unstable, which has made it difficult to meet the requirements of end-users interested in overseas market expansion for the network conditions needed for hardware testing. In the choice of broadband lines with high stability requirements, dedicated lines are undoubtedly the best choice.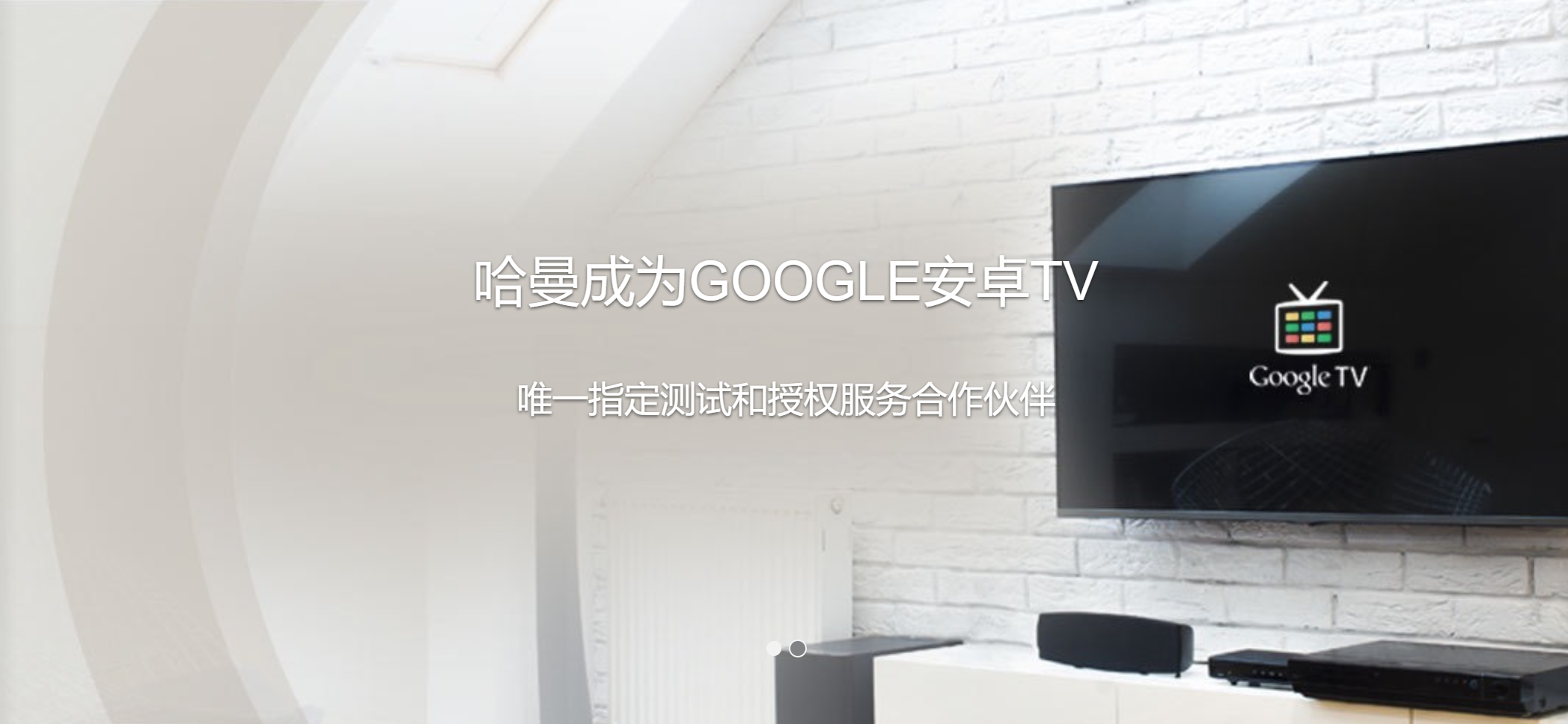 Ⅳ. Why choose us
1
、
Offer high quality, cost effective dedicated line
We have built dozens of POPs around the world, all of which are interconnected with large dedicated line bandwidth, providing cost-effective dedicated line network for ATV and Netflix certification, which have extremely high requirements for network stability and bandwidth.
Many manufacturers now use VPN to link to extranet for testing purposes, but from a production perspective, VPN is unstable and the IP address of a regular VPN can be changed. If it is detected by an application injected with Amazon Prime, it will be blocked. We can set up fixed IP overseas.
2
、
Support overseas multicast streams back to China
For set-top boxes sold overseas, when users give feedback on programme failures, the "faulty" multicast streams can be sent back to the manufacturer's domestic laboratory by accessing our overseas POPs nearby, helping customers to check the failures remotely and do a good job of operation and maintenance, reducing manpower expenditure and travel costs.
3
、
Quick follow-up service
and good quality
We can complete the expansion of dedicated lines in 1 or 2 days, which is efficient, cost-effective, safe and reliable. We have already provided this service for many domestic and mainstream set-top box manufacturers.
4
、
Absolute professional
LiveCom is a comprehensive international communications service provider (ISP) and operator with ETS license (overseas telecommunications business) and SBO license (Service Based Operator), which was incorporated by ZTE Hong Kong in 2006. We specialize in providing integrated ICT services, including basic communications and value-added services, from design, installation and operation and maintenance for Chinese enterprises and organizations going abroad. We can meet their needs for information interaction at home and abroad, as well as for daily entertainment such as TV and Internet access.
In the future development trend of the industry, the terminal customer's requirement for video images will gradually increase, so the demand for bandwidth will also gradually rise. In terms of service response efficiency, cost effectiveness and stability, we have always been known in the industry for the extremely fast response time, reliable, high quality and cost effective international lines. This is the reason why many set-top box giants choose us.