Integrate teamwork into games
On June 11, 2022, we successfully organize the whole colleagues of Shenzhen to launch some fun team activities with the purpose of integrating teamwork into games. All the staff of headquarters arrived at the training base located at the heliport in Nanshan District at 8:45 a.m. on time that day
All staffs in Shenzhen
The team was divided into 2 groups to play games against each other.
During the
various
activities,
all the staff
enthusiastically participated in and actively discussed countermeasures among teammates, making the whole
team
full of passion and vitality.

Five Steps Chess
Five Steps Chess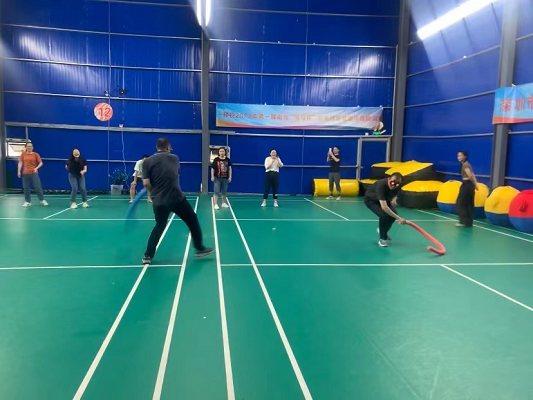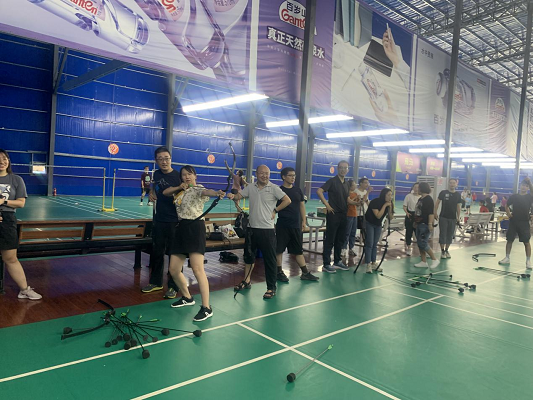 In particular, in the session, everyone actively prepared and worked together to win the game.
Team 1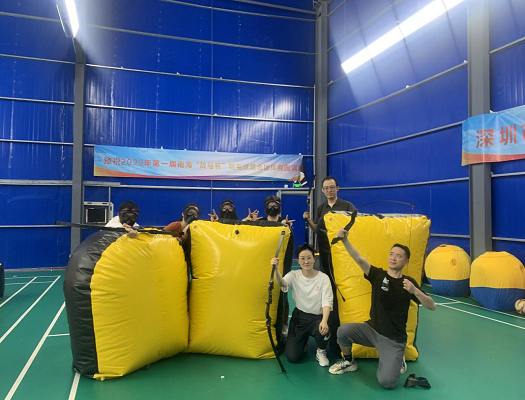 Team 2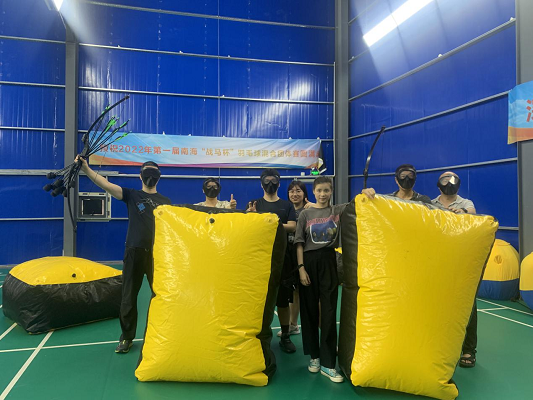 After
various
activities
, we had a relaxed and lively dinner together.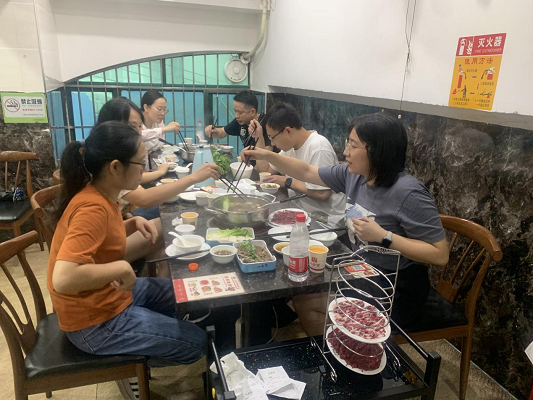 Those activities offer a great opportunity for all staffs to relax physically and mentally, and also strengthen the bond between colleagues in Shenzhen.
We are looking forward to the next
time
!