LiveCom Xi'an Team Building
Time flies~
In the blink of an eye, the year 2022 is already half over. In order to mobilize all of the staffs and make the team more united, on June 25, 2022, LiveCom Xi'an team have a great time at the scenic Qinling Mountain.
Away from the hustle and bustle of city life, we take a leisurely journey in the cool Qinling Mountains.


First Location: Zhongnan Cottage

Game one : CS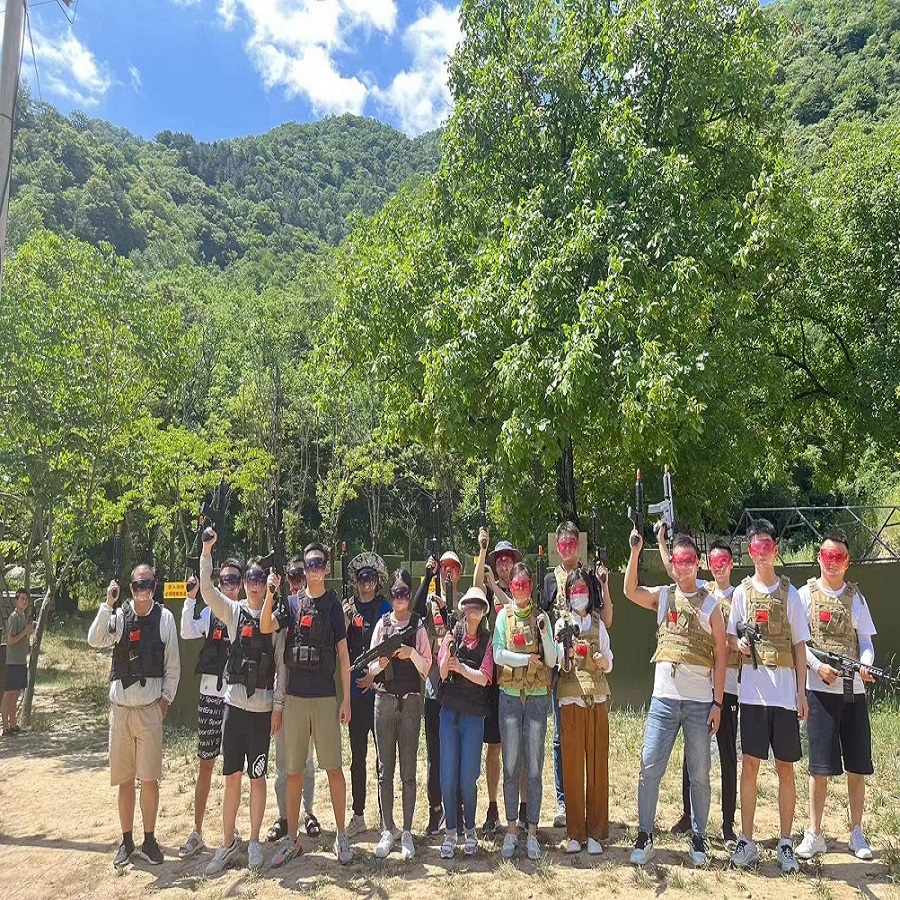 Wonderful Moments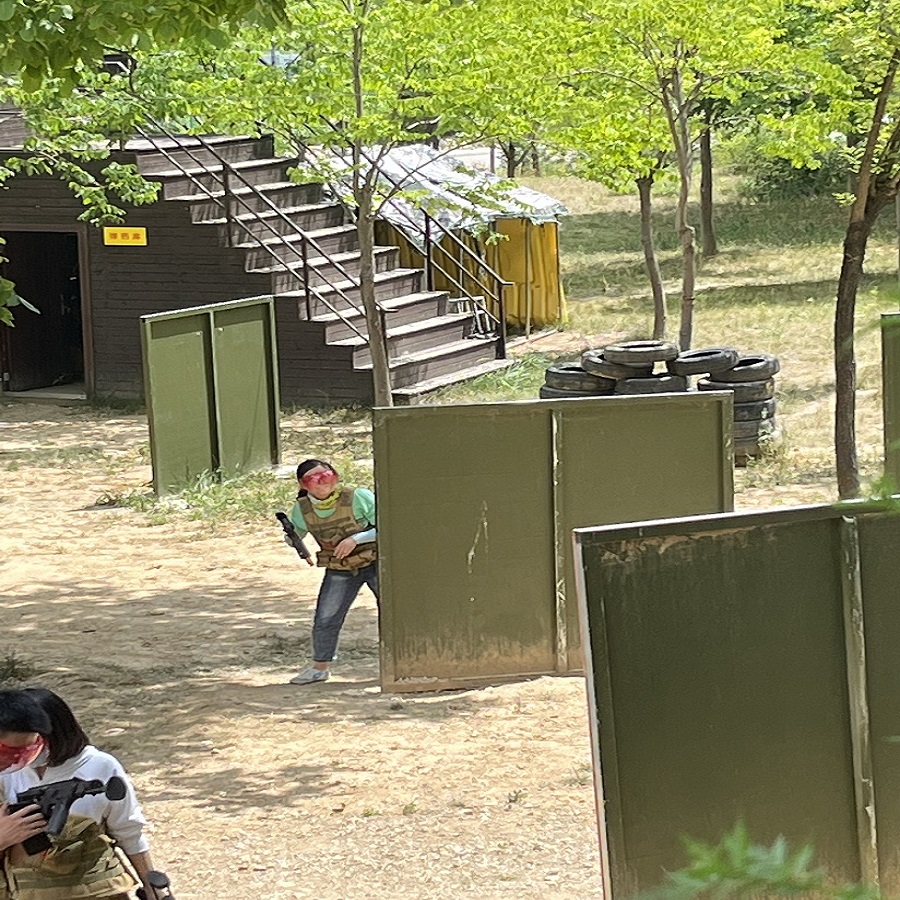 Lunch Time
After a morning of intense battles, we sit around with interest discussing the details of the game. Everyone is happy after playing the fun game.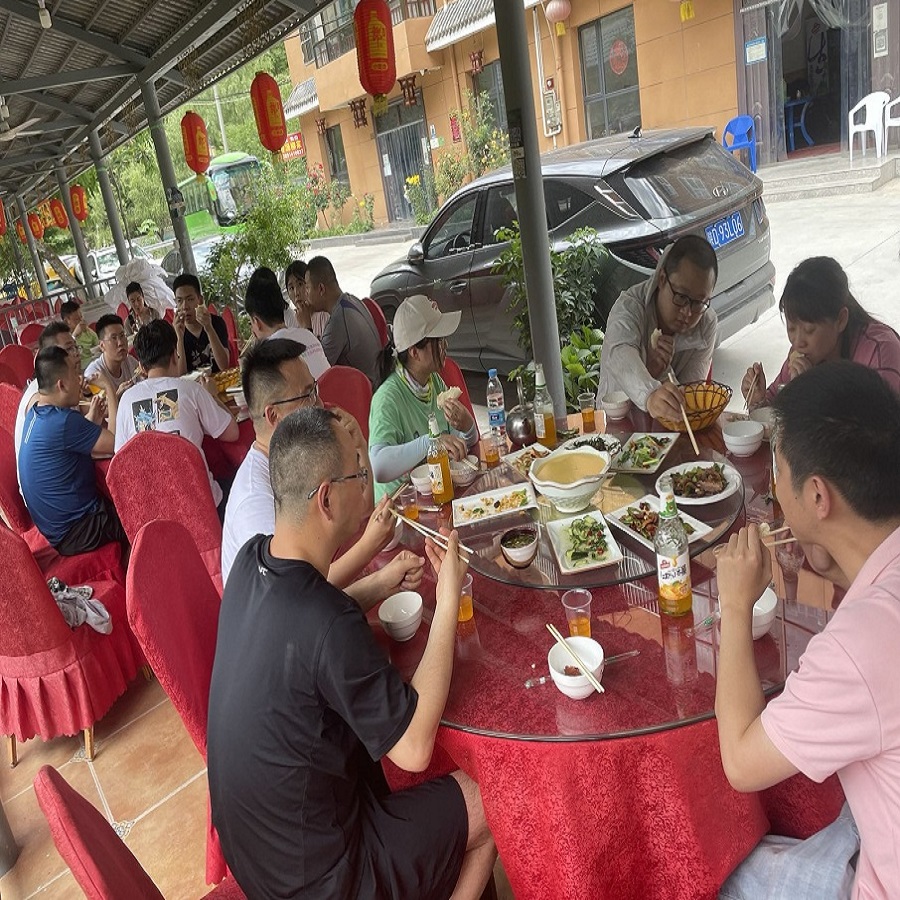 Second Location: Zhashui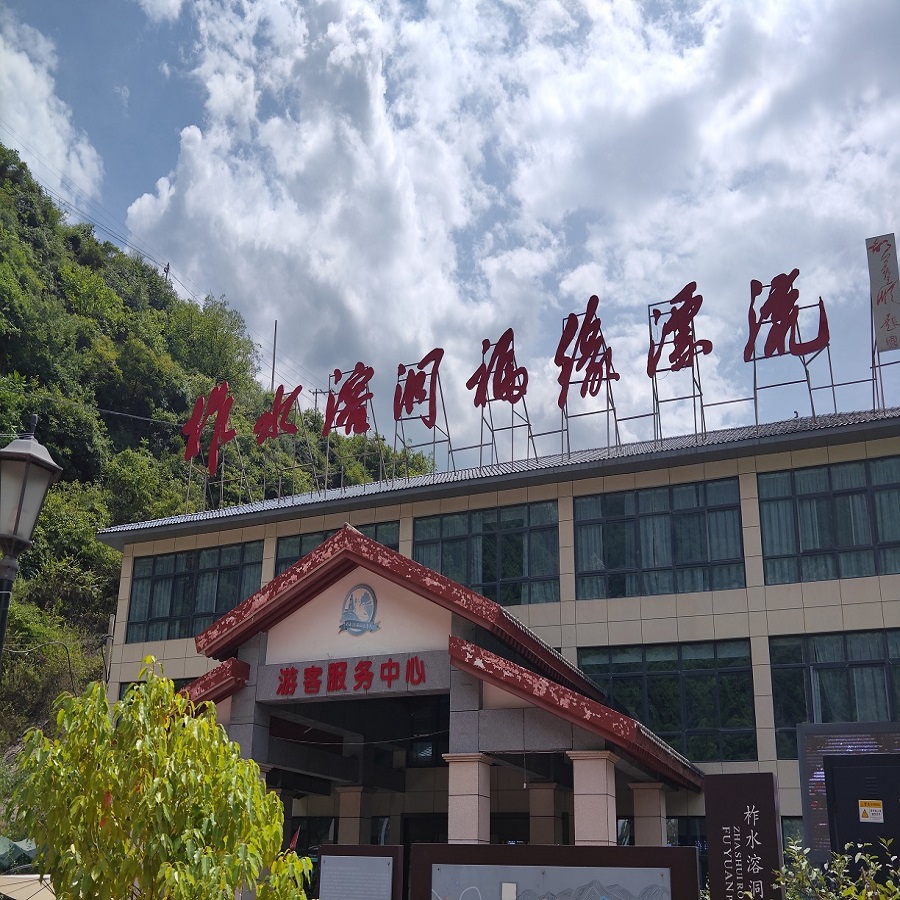 Game Two: Fuyuan Drifting

Through the group building activities, not only everyone release the work pressure, but also experience the importance of teamwork. In the future, the team member will cooperate with each other better and be more enthusiastic in life and work.